Supporting research, education, and care delivery by rheumatology professionals for people with rheumatic diseases.
Led by a group of dedicated and passionate leaders, the Canadian Rheumatology Association Foundation (CRAF) is here to work with you to meet your charitable vision to advance patient care in the field of Arthritis and Rheumatology. Through charitable support, CRAF will provide the sustainability and capacity to serve our community, fund research, education, and leave a legacy for future generations.
Vandana Ahluwalia, MD, FRCPC
Chair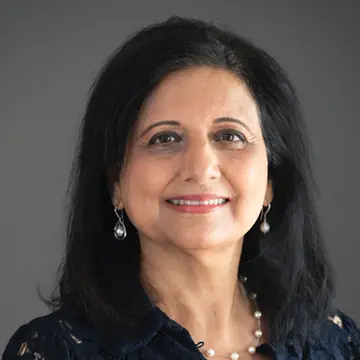 Dr. Vandana Ahluwalia is the past Chief of the Rheumatology Division of the William Osler Health System in Brampton, Ontario. She is a graduate of Queen's University and completed her medical training at the University of Toronto Medical School. She did her Internal Medicine training and Rheumatology fellowship at U of T with a subsequent research fellowship focus on lupus. Dr. Ahluwalia continues to be actively involved in clinical trials and studies related to inflammatory arthritis and has co-authored various articles within this therapeutic area. She is a keen proponent of models of care in Rheumatology and is a published researcher in this field.
Dr. Ahluwalia held the position of President of the Ontario Rheumatology Association (ORA) from 2010-2012 and just finished her tenure as President of the Canadian Rheumatology Association (CRA) in February 2020. She was an active board member of the Arthritis Alliance of Canada as well. She supports her peers in optimizing their EMRs through her work at OntarioMD as a specialty Peer Leader.
In 2012, Dr. Ahluwalia received the "Community Rheumatologist of the Year" award by the University of Toronto, Rheumatology Division. In May 2016, she was further recognized for her pioneering work in models of care (MOC) and electronic medical records (EMR) adoption and received the "Rheumatologist of the Year award" by the Ontario Rheumatology Association. In 2017, she received the "Philanthropy award" presented by the William Osler Health System Foundation for her successful fundraising efforts supporting the hospital and patient care.
Seema Sharma, MBA, CFP, CLU, CHS
Secretary/Treasurer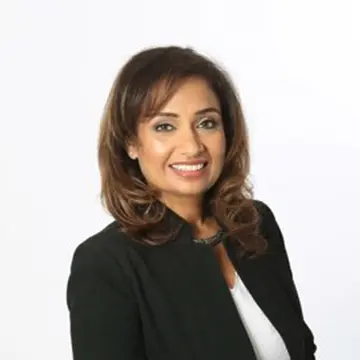 Seema Sharma, is a highly respected financial consultant and President of Wealth & Estate Financial Canada Inc. She specializes in working with medical professionals throughout the GTA. Seema has worked on several fundraising endeavors over the years and, through her volunteer work, has supported The Bridgeway Family Center Board, Our Place Peel Board, Advocis Board, and the Estate Planning Counsel of Mississauga. Seema's expertise will be of tremendous value to the Foundation as we begin to establish the endowment for the CRAF.
Stephanie Tom, MD, FRCPC
Vice President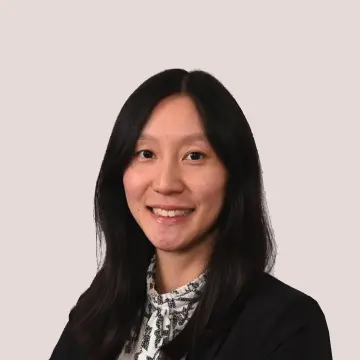 Dr. Stephanie Tom practices adult rheumatology in Mississauga, Ontario and is the Division Head of Rheumatology at Trillium Health Partners since 2019. She also provides multidisciplinary care for patients via the Ontario Telemedicine Network for Sturgeon Falls and surrounding northern Ontario communities with the Arthritis Society. She completed her medical school and rheumatology training at the University of Toronto and internal medicine residency at University of Calgary with previous medical rotations in Northwest Territories, British Columbia, Quebec and France. She is a member of the CRA Board of Directors since 2018 and previously chaired the Ontario Rheumatology Association's Rheum Opportunities and Northern Ontario committees.
Trudy Taylor, MD, FRCPC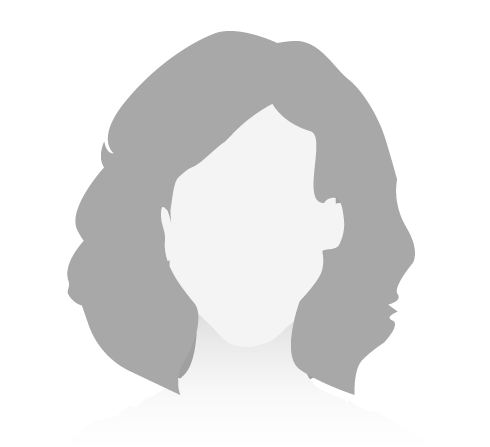 Dr. Trudy Taylor is a rheumatologist practicing in Nova Scotia. Her clinical practice includes general rheumatology along with a significant proportion of time spent working at all levels of medical education as well as education for patients and families. She has won local and national teaching awards and continues to dedicate her time both at work and outside of work to education in the field of Rheumatology. She is the immediate past program director for the Adult Rheumatology Training program at Dalhousie University and currently serves as chair of the rheumatology specialty committee at the Royal College of Physicians and Surgeons of Canada. Dr. Taylor has been actively involved with the Canadian Rheumatology Association during her entire rheumatology career, and currently serves as Vice President on the board of the Canadian Rheumatology Association.
Michel Zummer, MD, FRCPC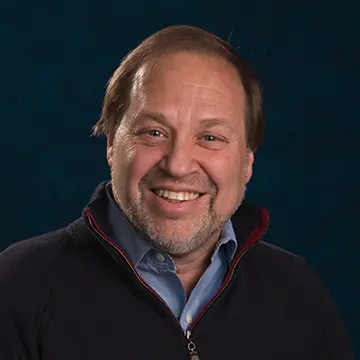 Michel received his MD from Université Laval, followed by specialty training in internal medicine and rheumatology at the Université de Montréal and McGill University. Dr. Zummer is Associate Professor (professeur agrégé) at the Université de Montréal and served as Chief of Rheumatology at Maisonneuve-Rosemont Hospital from 1997-2017 where he practices as a clinical rheumatologist. He is currently a board member of the Spondylitis Research Consortium of Canada (SPARCC). He has served as president of the Canadian Rheumatology Association and of the Association des Médecins Rhumatologues de Québec as well as a board member of the Journal of Rheumatology, the Arthritis Alliance of Canada and the Pan-American League of Associations for Rheumatology (PANLAR).
In 2017, the Canadian Rheumatology Association honored Dr. Zummer with the Distinguished Rheumatologist award for outstanding contribution to rheumatology in Canada and in 2020 with the CRA Master Award. Currently, Dr. Zummer's focus is improving health care delivery for individuals with rheumatological problems. In addition, his research interests include Psoriatic Arthritis, Spondylo Arthritis and Rheumatoid Arthritis.