There is high demand for new Rheumatologists in Canada. The CRAF Summer Studentship Programs are an excellent way for Canadian students (citizens or permanenet residents) registered in a medical school to gain experience and interest in this important sub-specialty. Each student can apply for both the clinical and research studentships but can only accept one studentship if both applications are successful.
CRAF

Clinical Studentship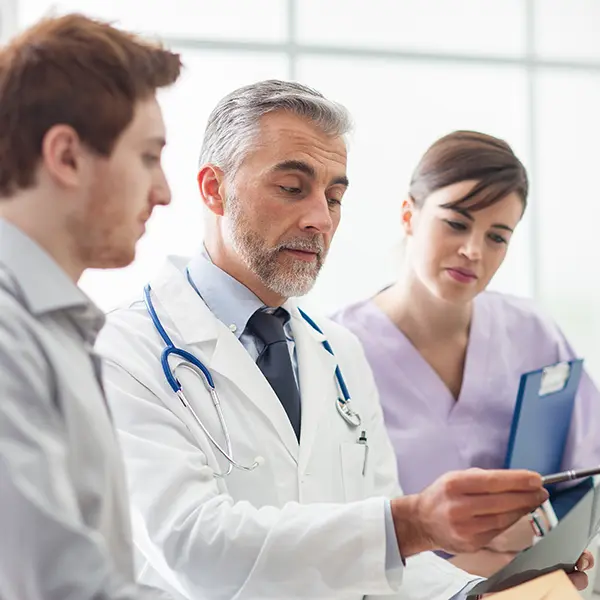 The CRAF offers a clinical-based Summer Studentship. This experiential program selects students to shadow a CRA Member Rheumatologist in a clinical setting.
"The CRAF [Formerly CRA] Summer Studentship Program helped provide me with the means to pursue rheumatology research, especially given that it's a field we don't get too much exposure to in medical school. I was able to work with such a welcoming and knowledgeable mentor who is passionate about the work they do – something that draws me to the field!"

Joselyn Beelan
CRAF

Research Studentship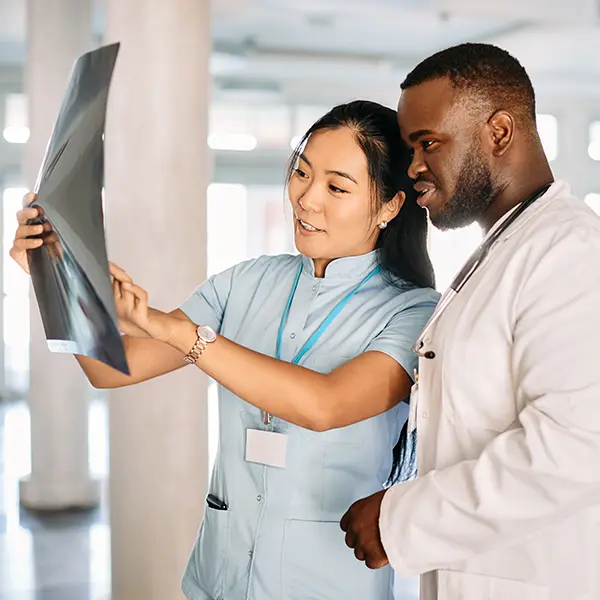 This program is an introduction to the sub-specialty of rheumatology, connecting students with a CRA member for a rheumatology-based research project.
"The CRAF [Formerly CRA] Research Program provided an amazing opportunity for me to explore clinical research, engage in teaching opportunities, and connect with rheumatology faculty. It showcases the unique diagnostic and management challenges of rheumatic diseases and highlights the need for academic curiosity and research in the field."

Michael Zeeman